The Vampire Bride
What the elegant undead wear....to a Vampire Wedding. Elegant Gothic ornaments with Vampire Bride in black lettering with blood-red highlights great gift for those Vampire Lovers taking the "final" plunge or for your own Vampire Wedding.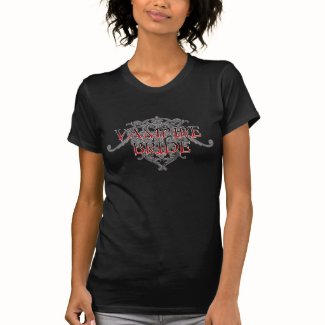 Vampire Bride Dark T-Shirt
by
vamporium
Make a custom t shirt
at zazzle.com.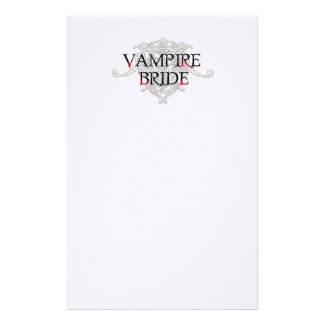 Vampire Bride Stationery
by
vamporium
Design stationery online
at zazzle.com
Vampire Bride Postage
by
vamporium
Browse more Vampire Stamps at
Zazzle