What the elegant undead wear....to a Vampire Wedding Elegant Gothic ornaments with Vampire Groom in black lettering with blood-red highlights great gift for those Vampire Lovers taking the "final" plunge or for your own Vampire Wedding.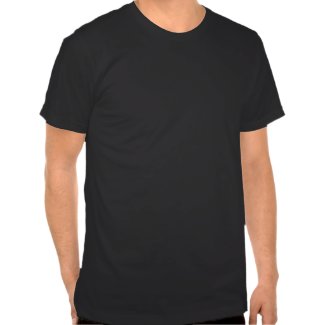 Vampire Groom Mens Dark T-Shirt
by
vamporium
Make your own tee shirts
at zazzle.com.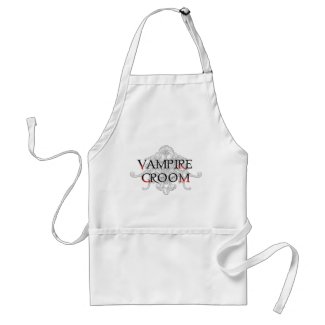 Vampire Groom Apron
by
vamporium
Design your own
customizable aprons
at zazzle.com.
Vampire Groom Tie
by
vamporium
Create your own
neck ties
with zazzle.com